Cables 5x60cm#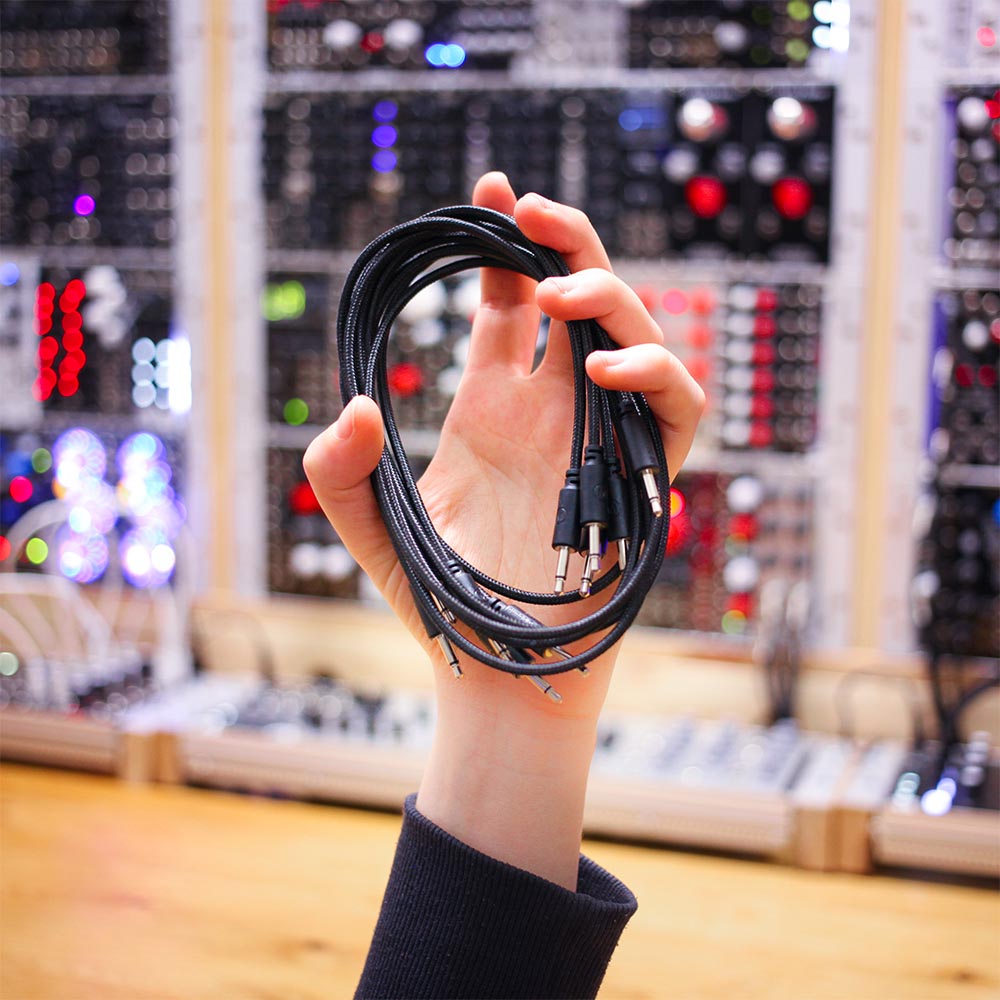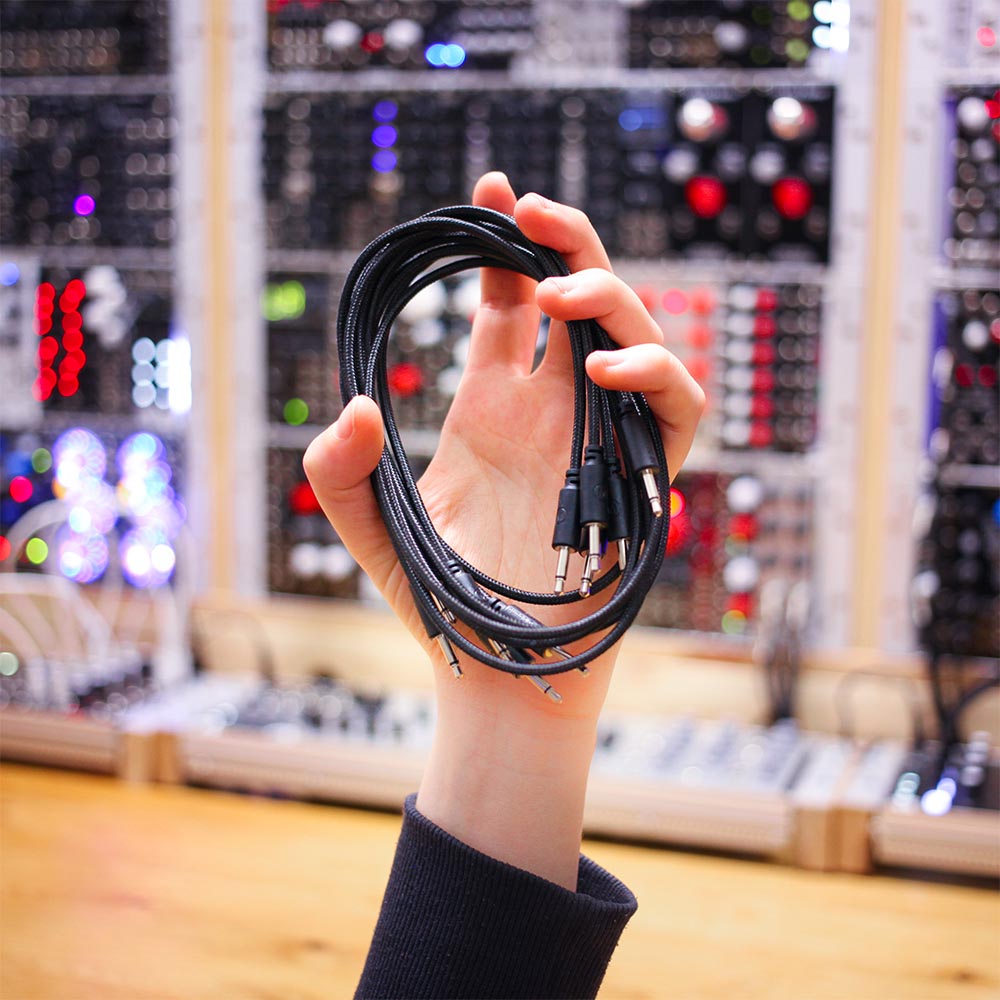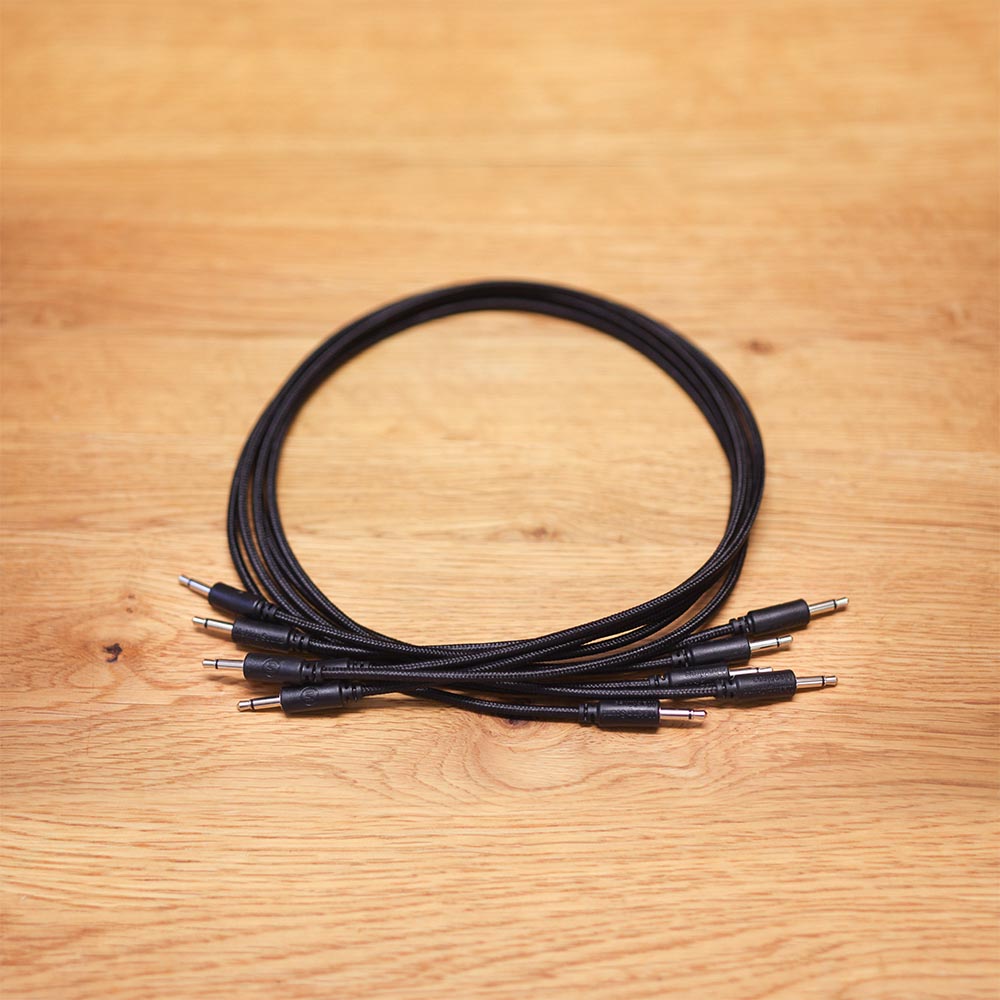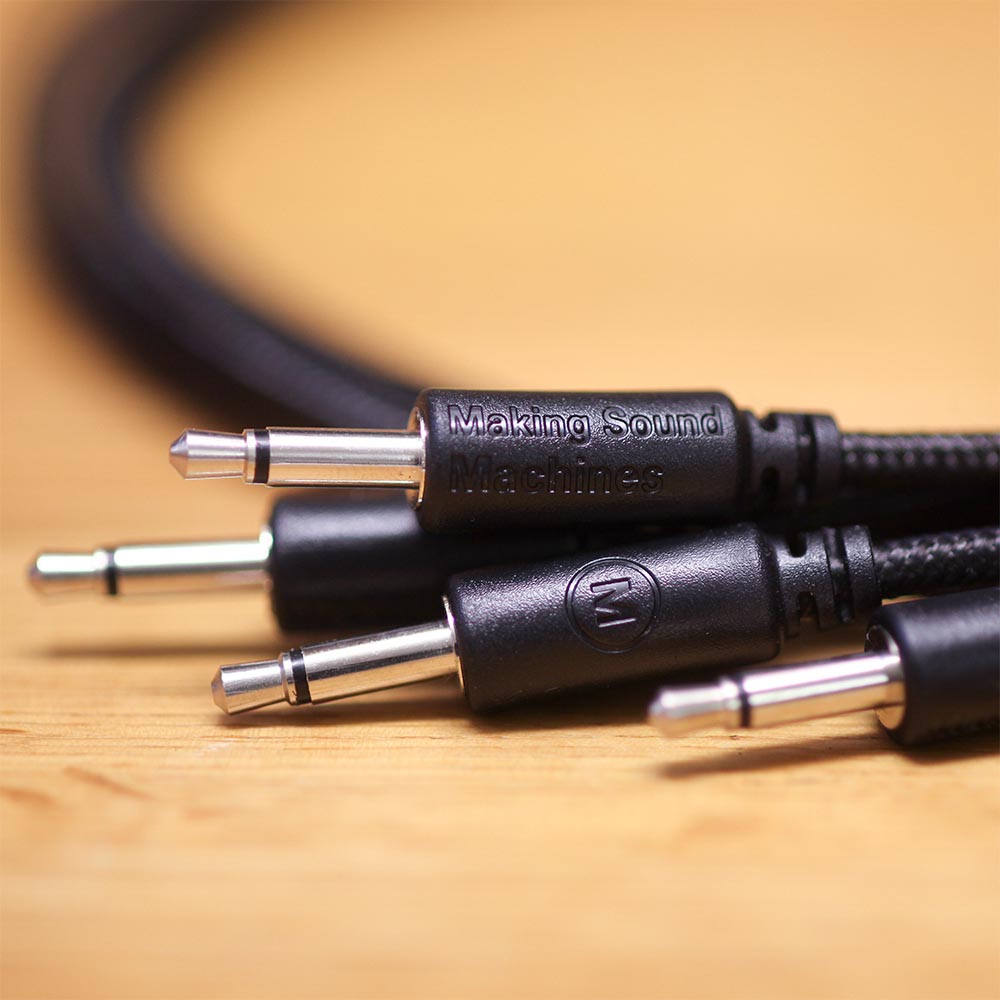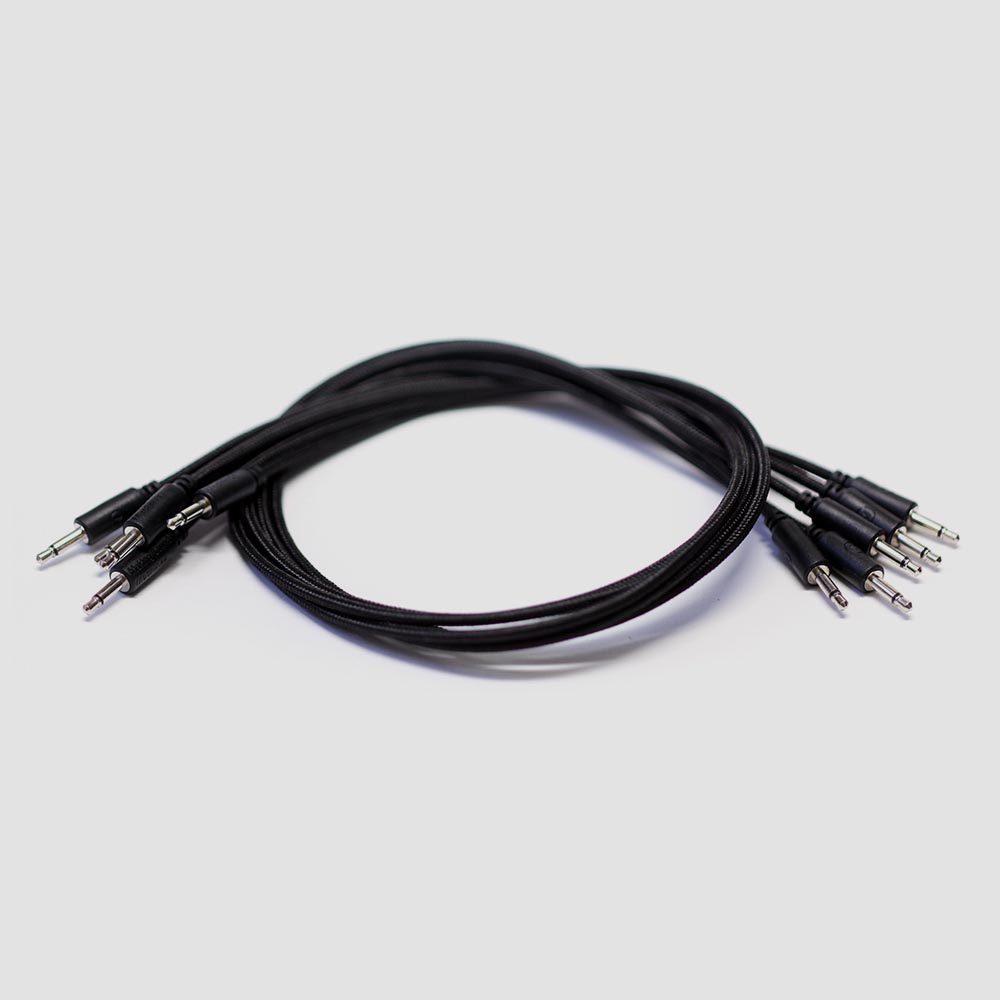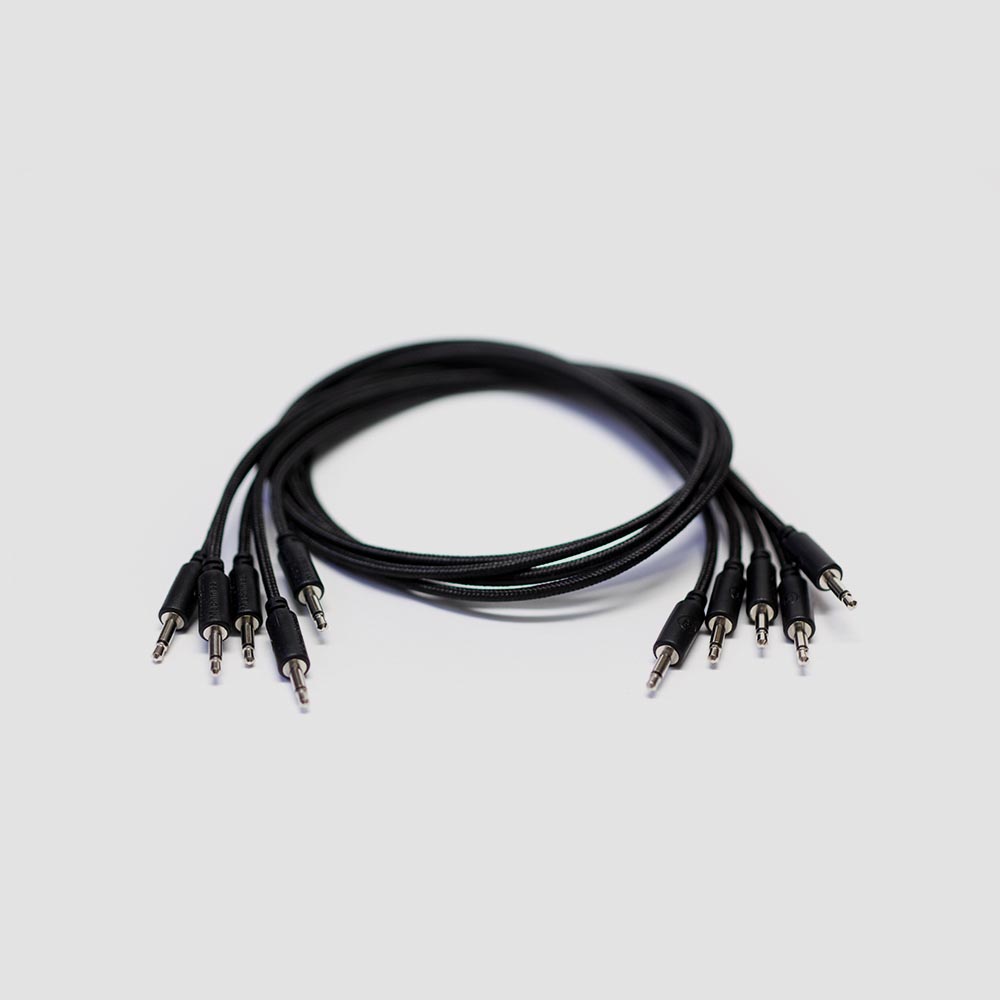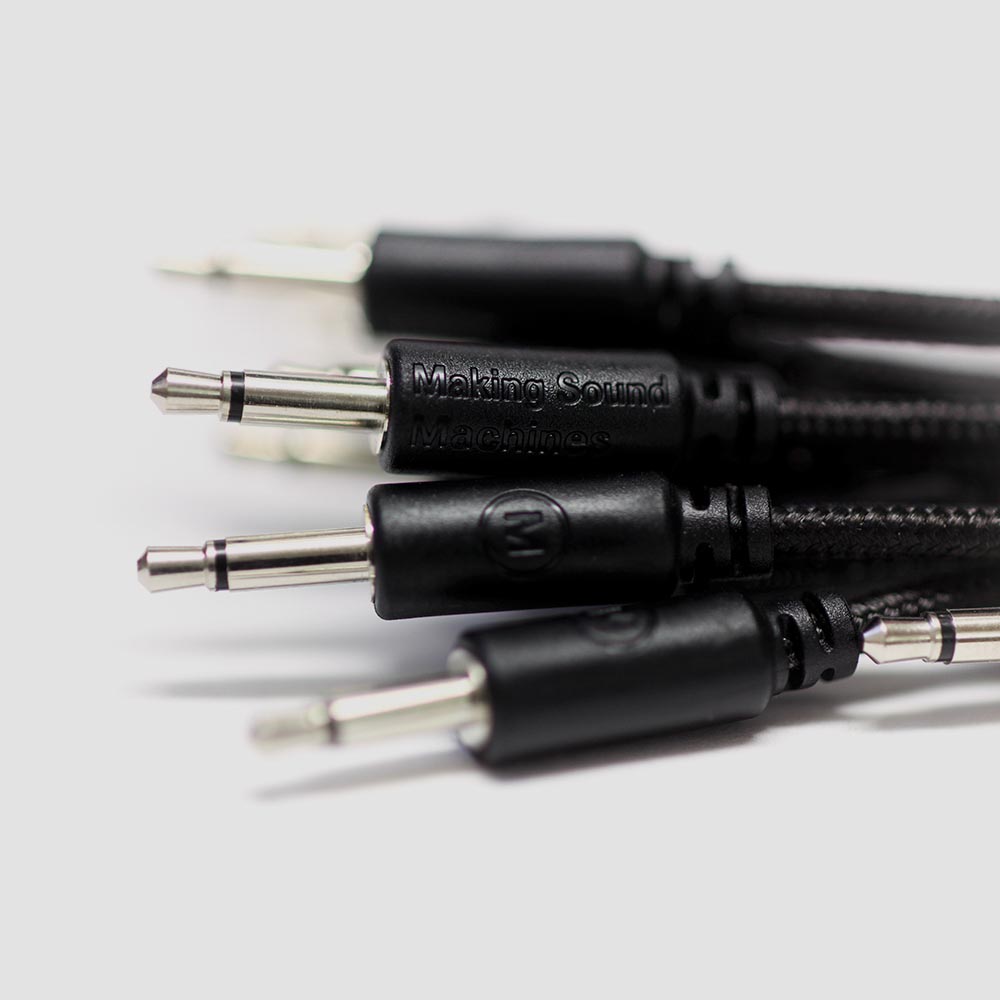 Cables 5x60cm#
You don't get into modular synths without becoming a bit of a nerd for patch cables.
We knew we wanted the braided, high-quality kind that won't suffer from the saggy plastic feel we had come to expect. And we knew we wanted them pitch black to match our preference for a fine cup of coffee.
So we found a manufacturer that could make them to our exact specifications, and had them send us a big box of delicious cables.
We think they turned out great, so we'll make them available to you as well.
Each set contains five 60 cm cables, an excellent choice for patching across rows in a system and within the same rack.