Stolperbeats#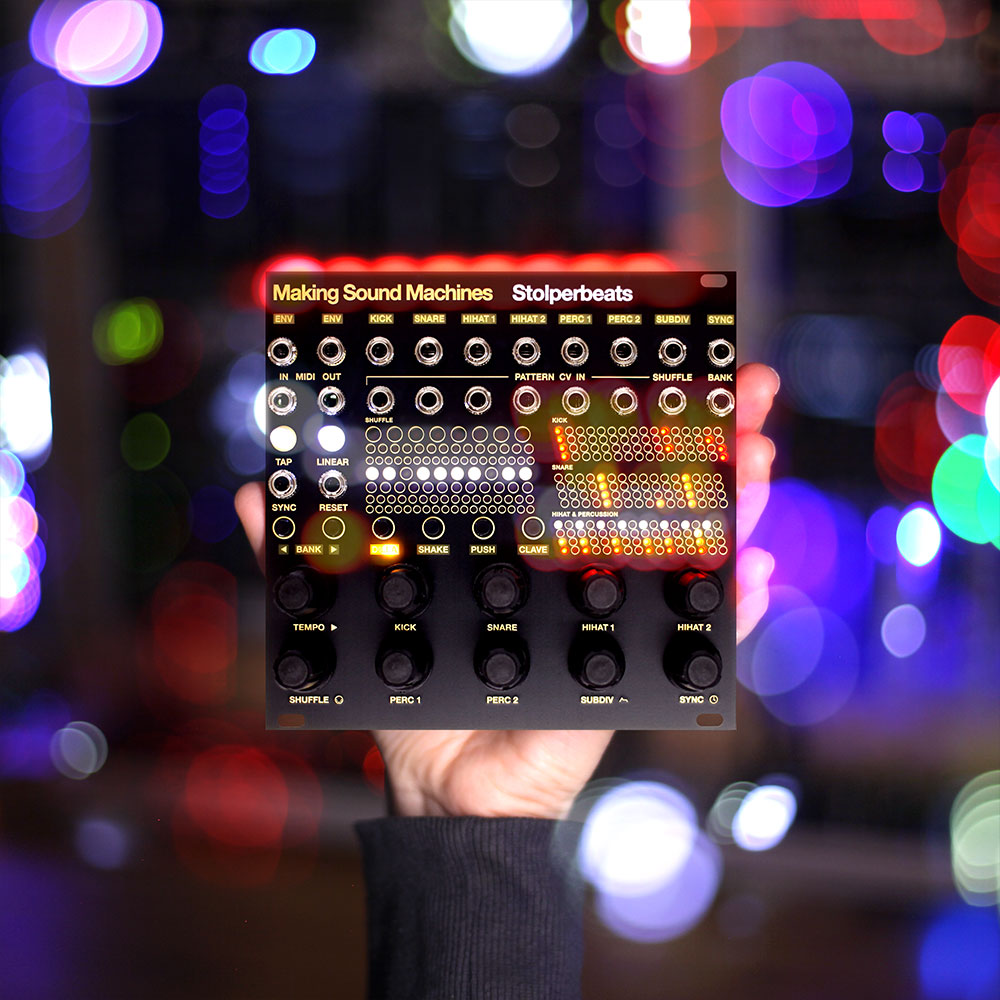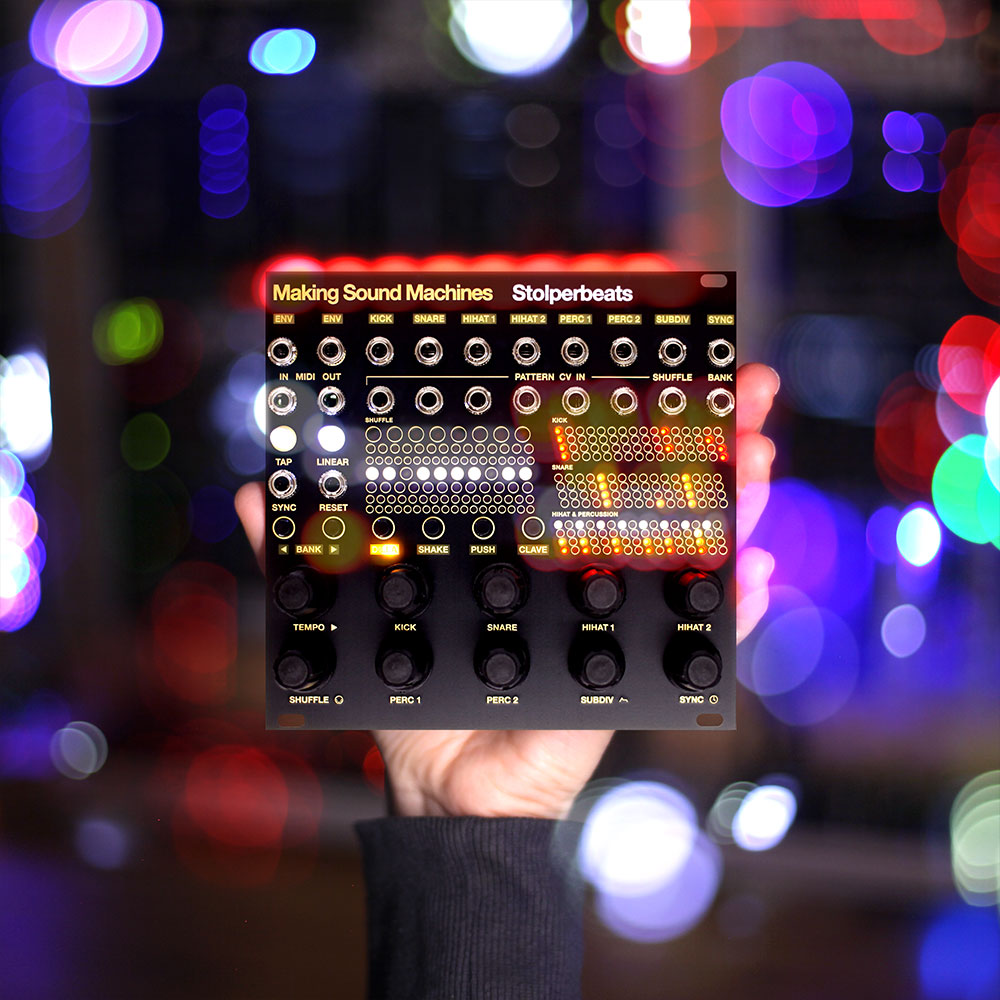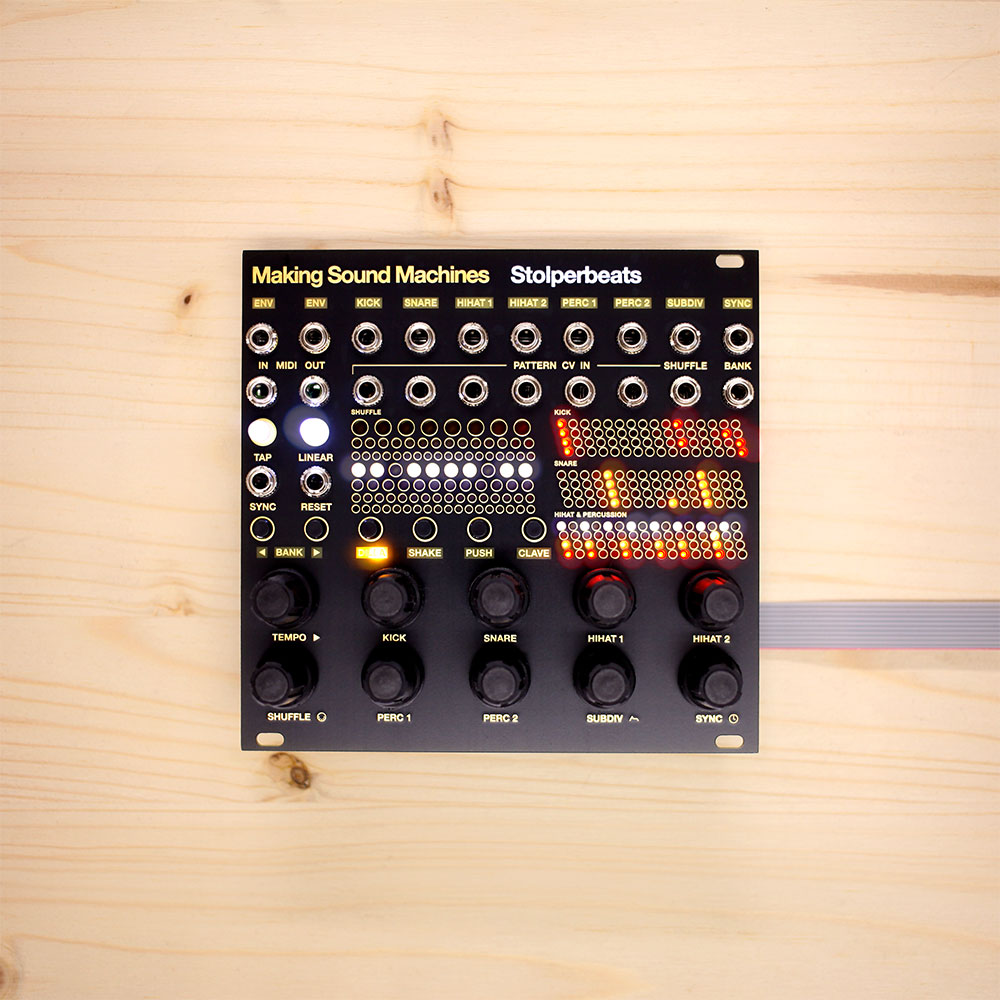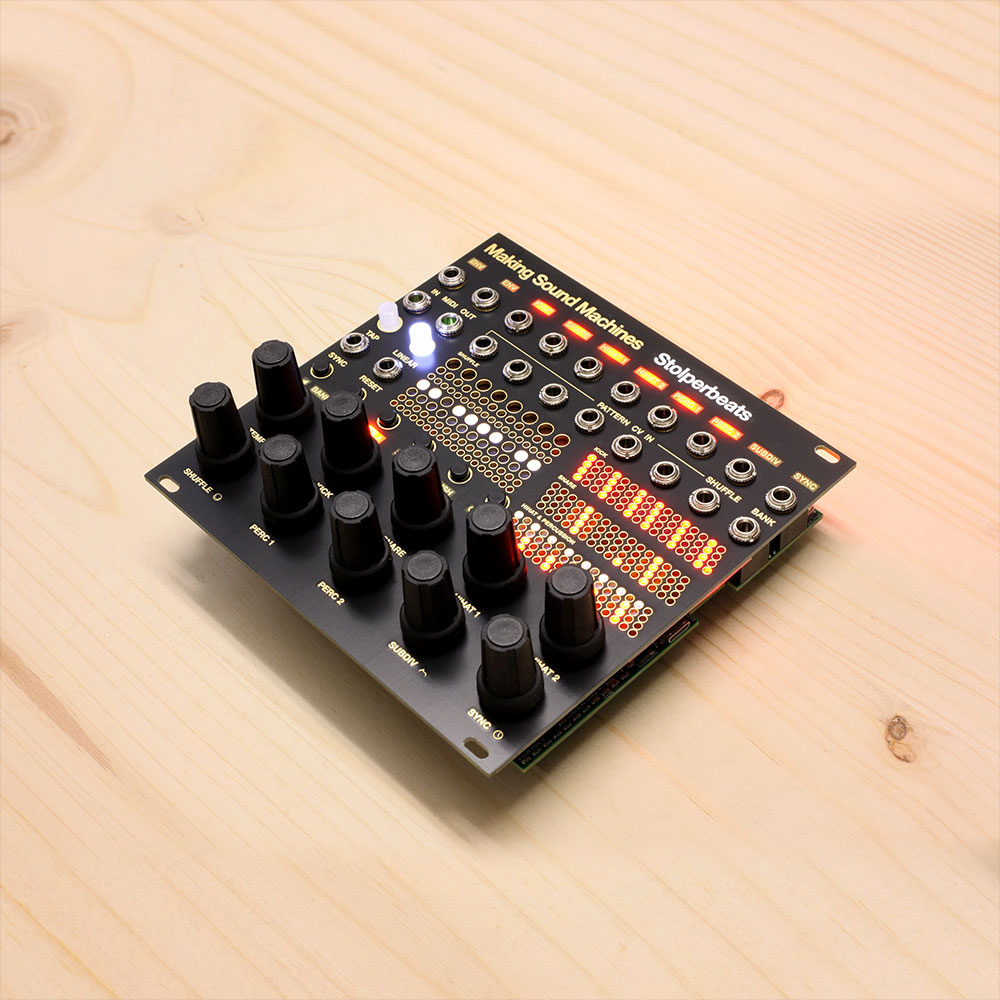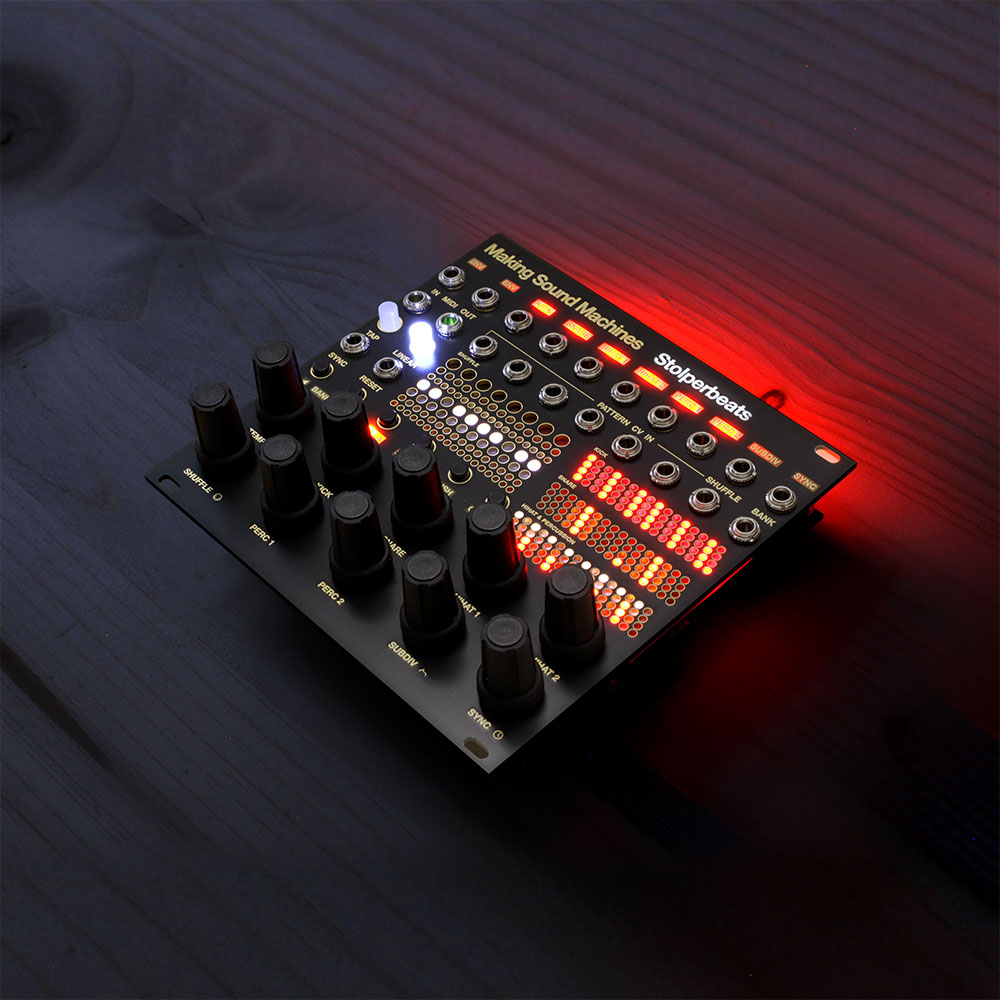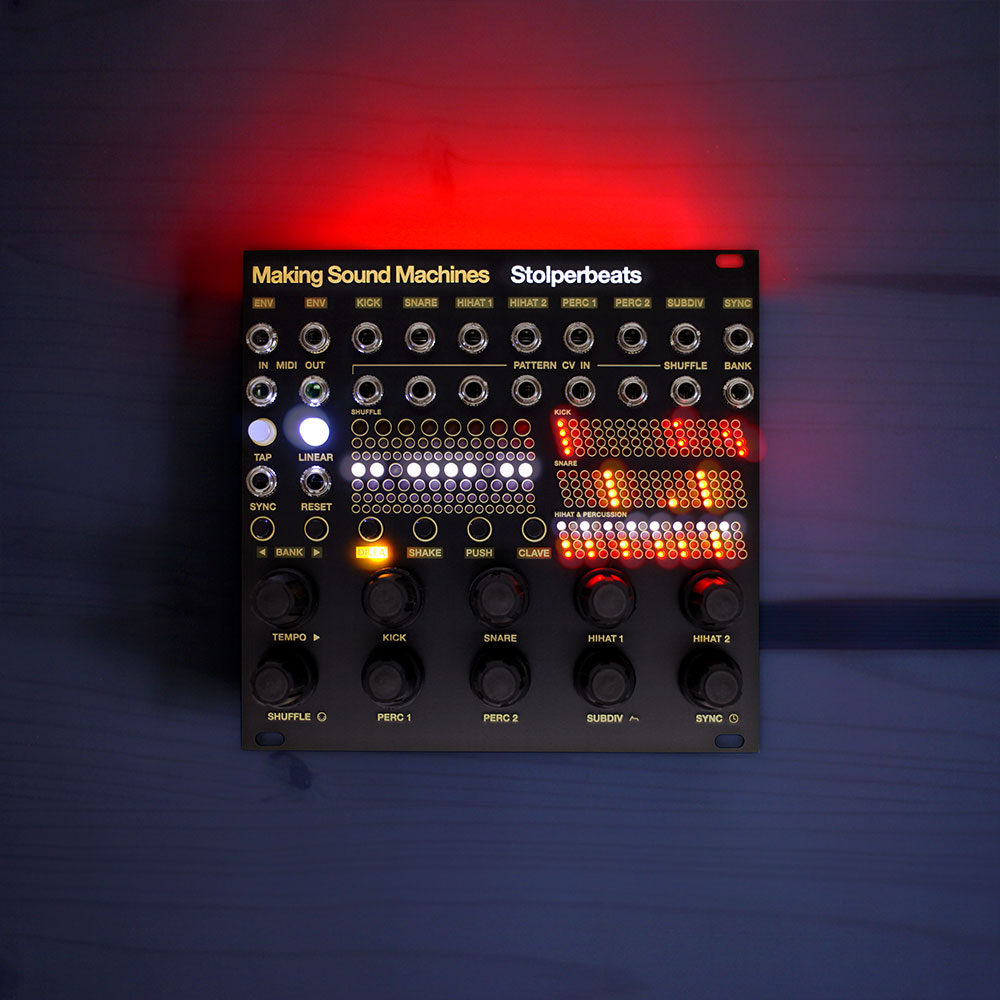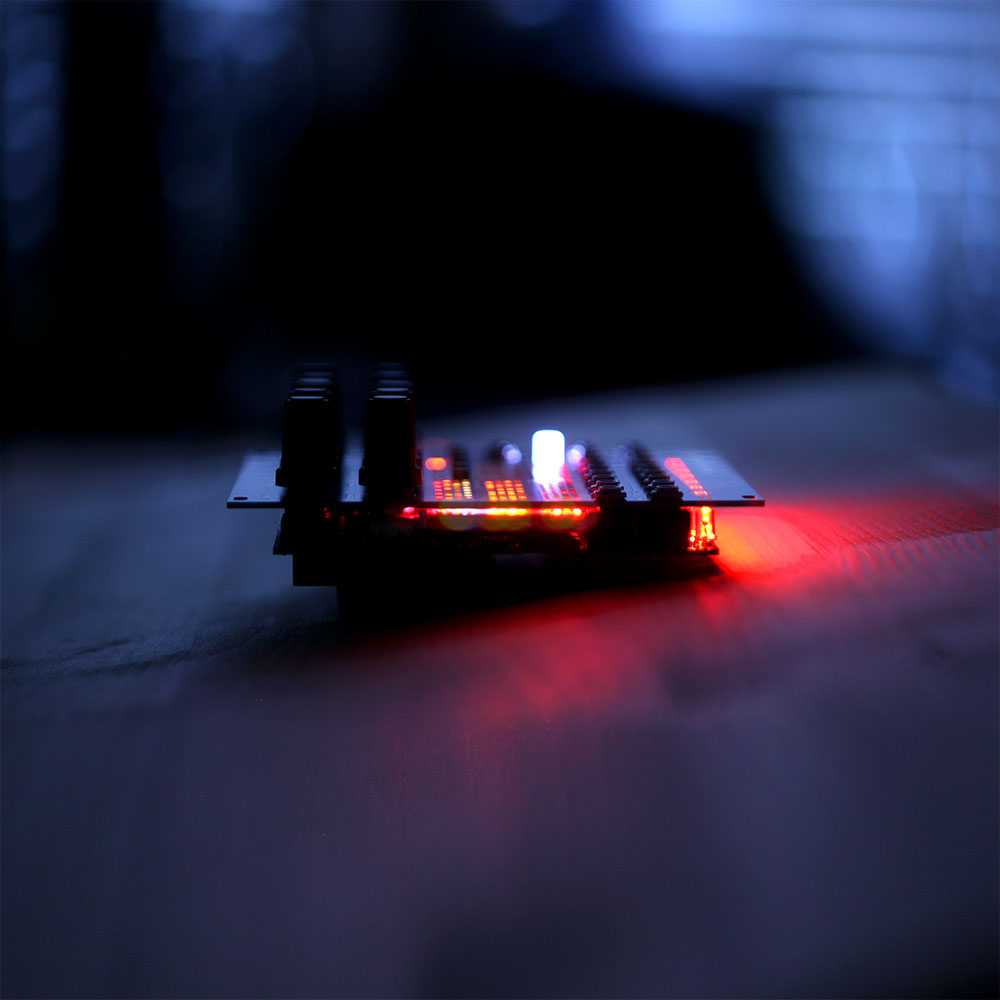 Stolperbeats#
Stolperbeats, roughly translating to "beats tripping over themselves", is a drum trigger sequencer designed to create shuffled beats influenced by the gritty push-and-pull grooves from the golden age of Hiphop.
We've always been fascinated by taking our beats offgrid to give them more fluidity and life. This module allows you to easily dial in and seamlessly switch between all the shuffle, feeling and groove you would, in the past, painstakingly nudge together in a DAW.
We will be introducing Stolperbeats at Superbooth in Berlin, 12-14 May 22. The module will be be available mid June in select modular stores and directly from us.