Farbfilter Series#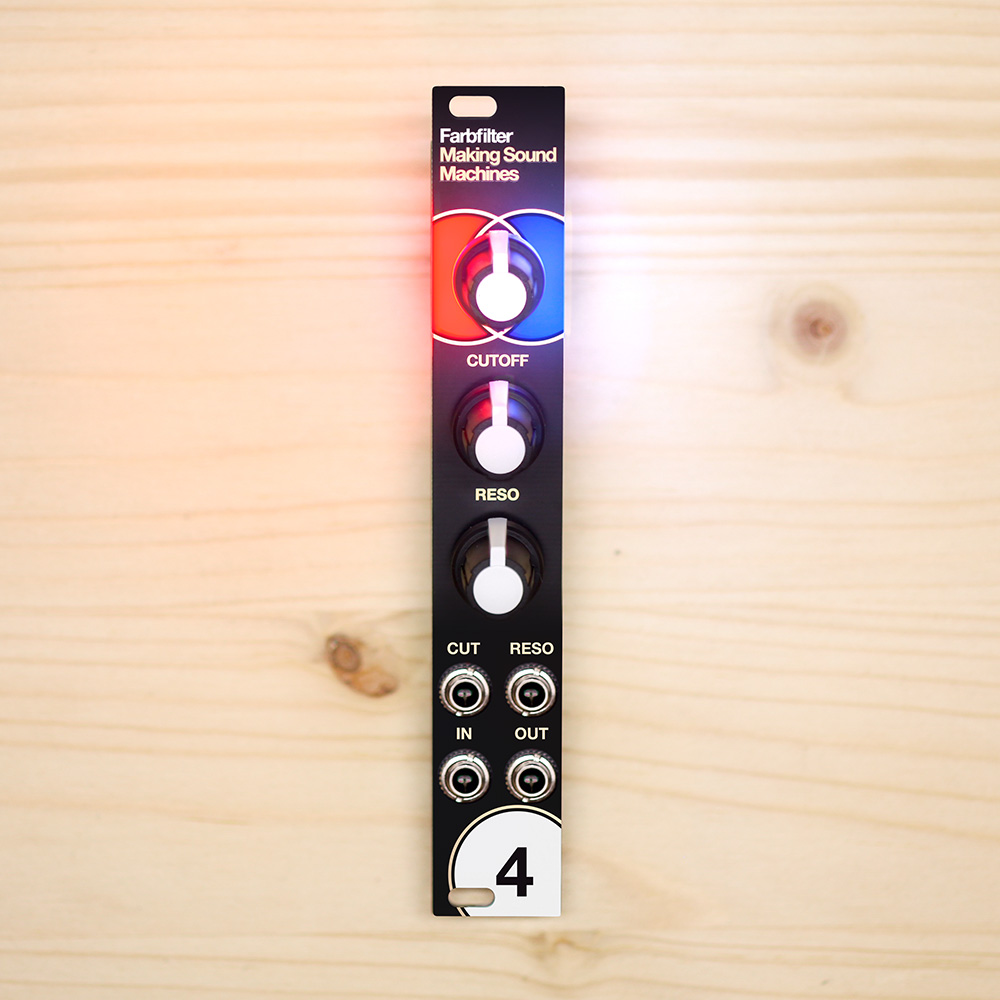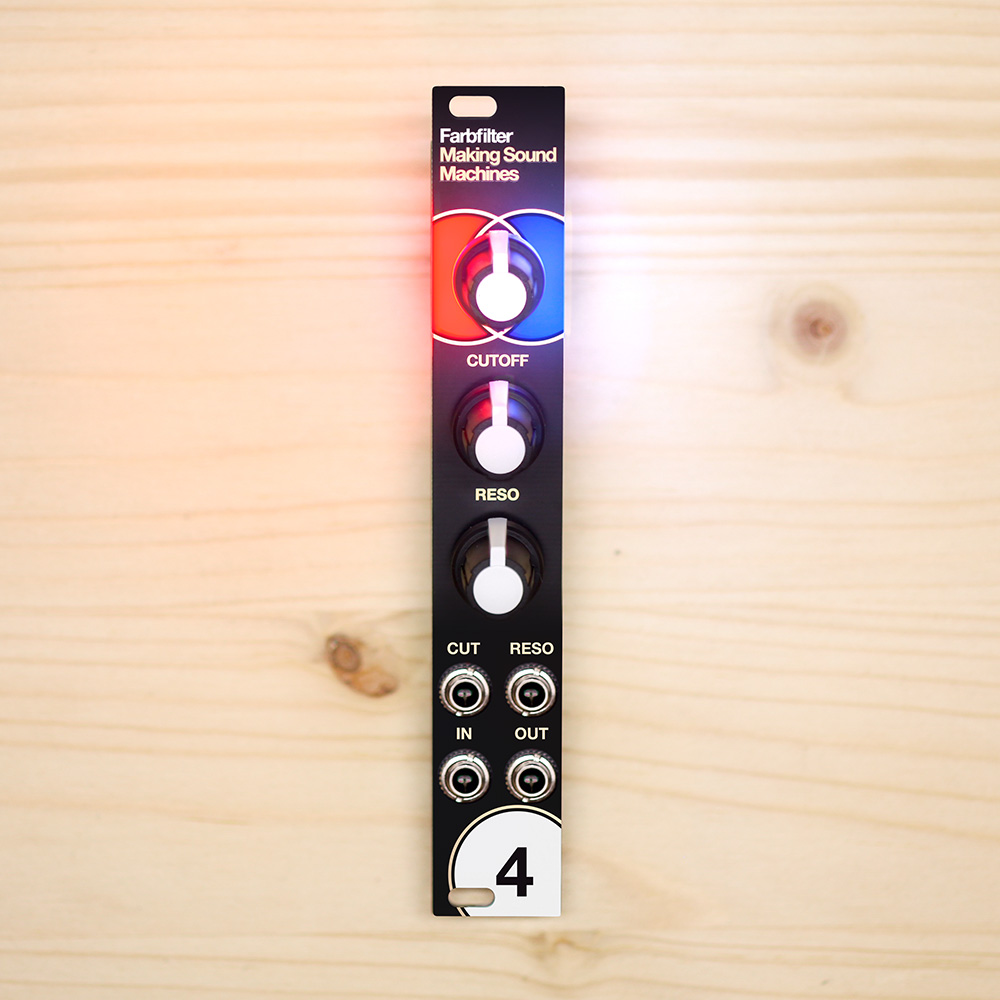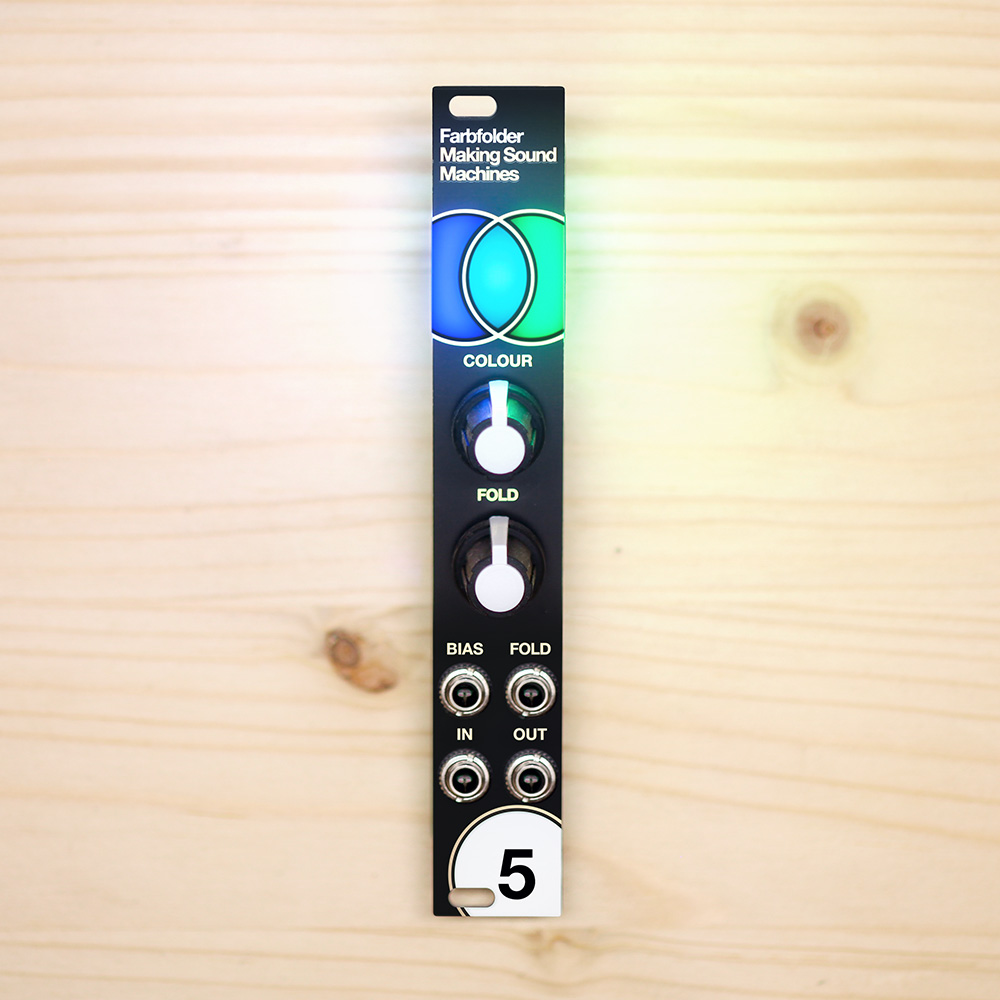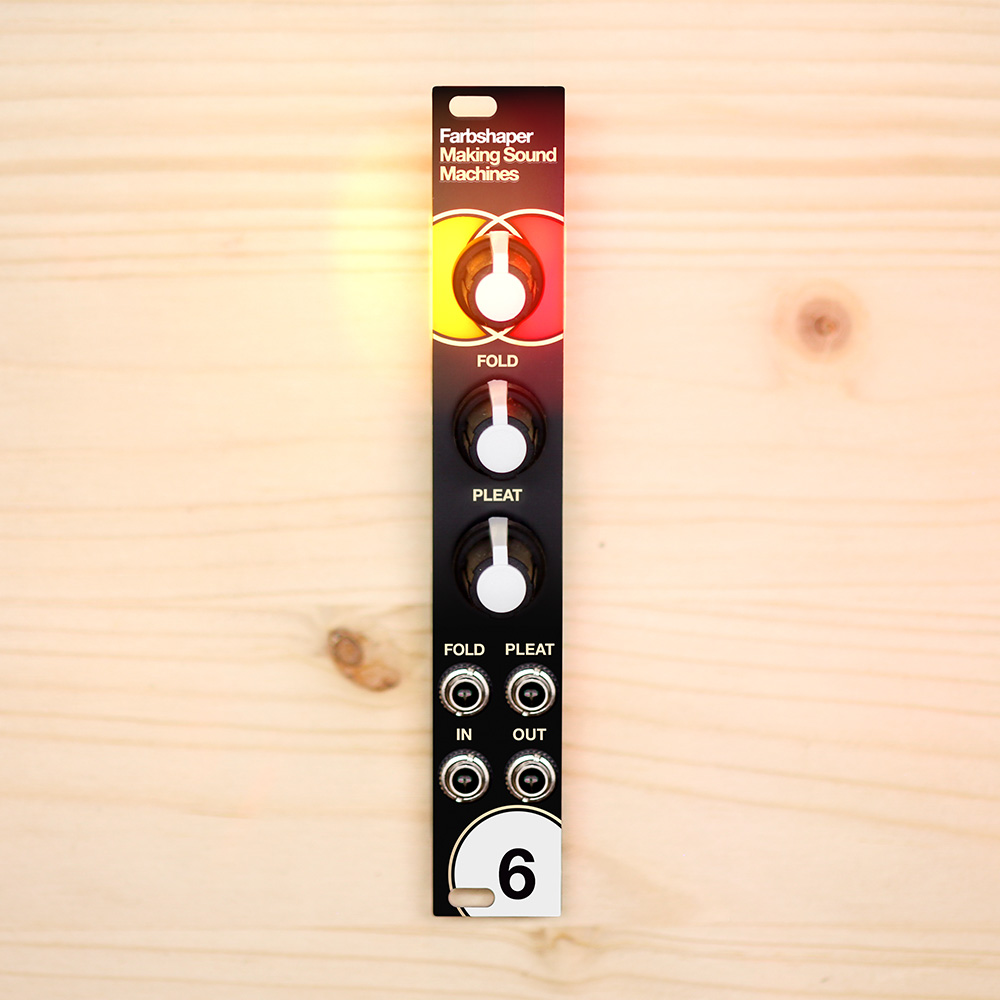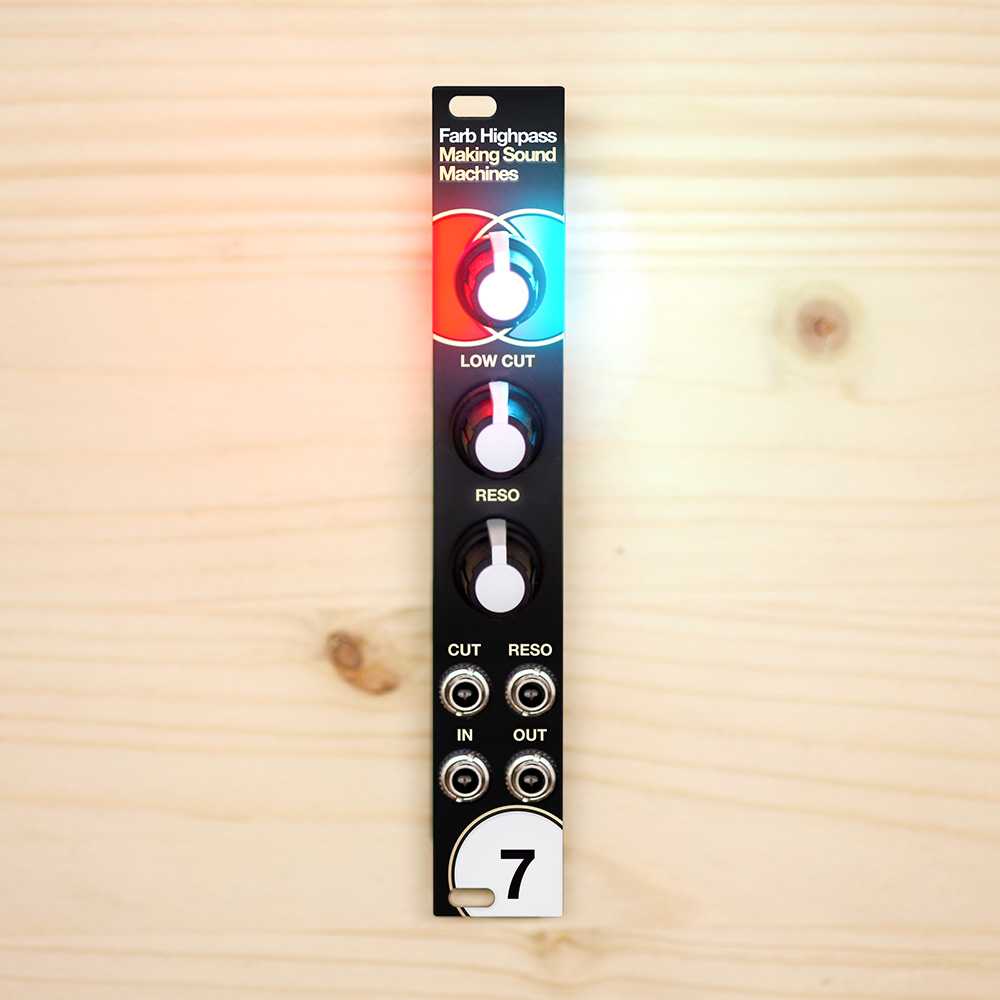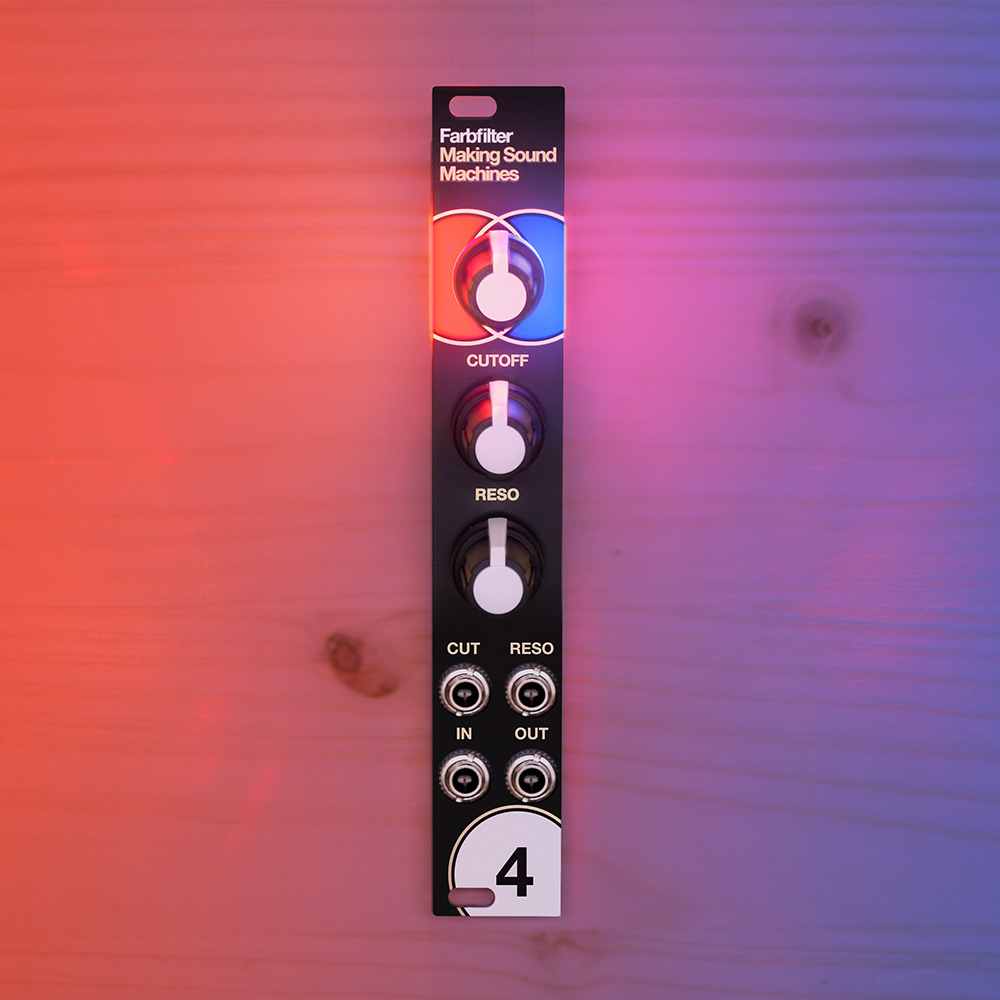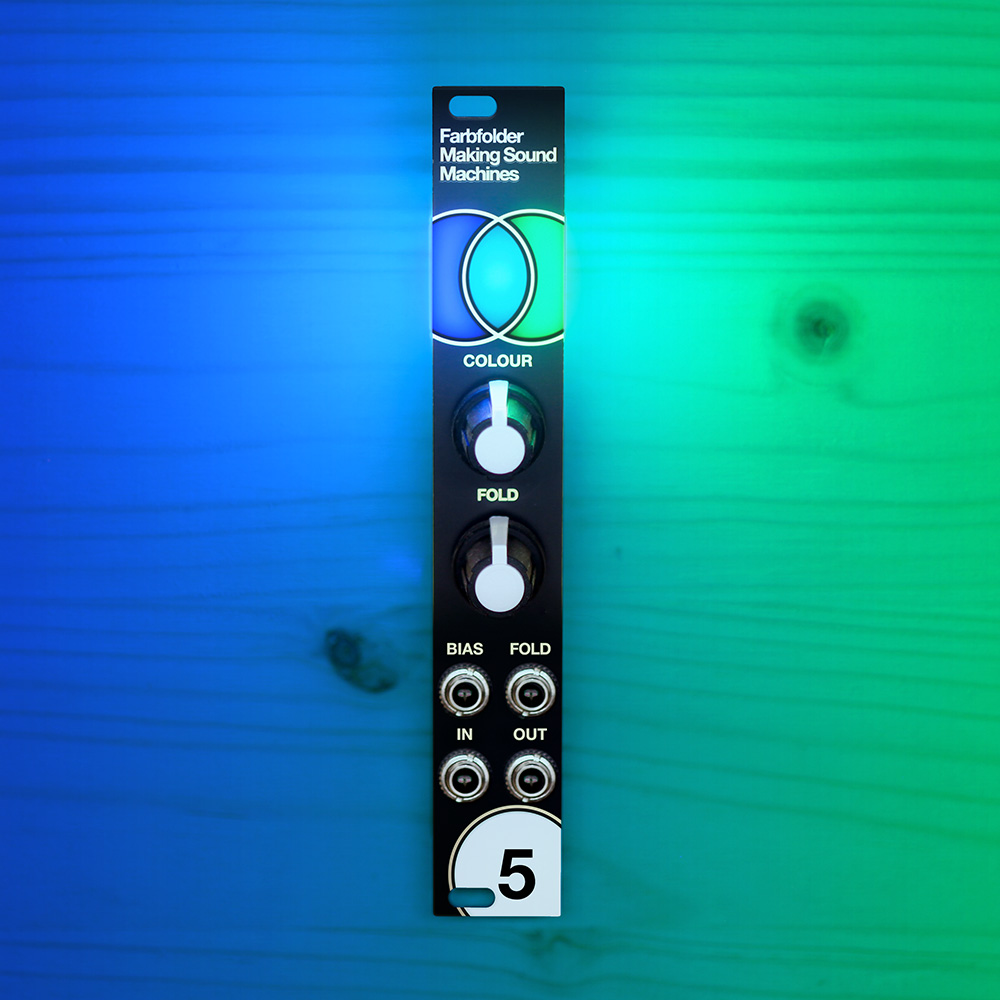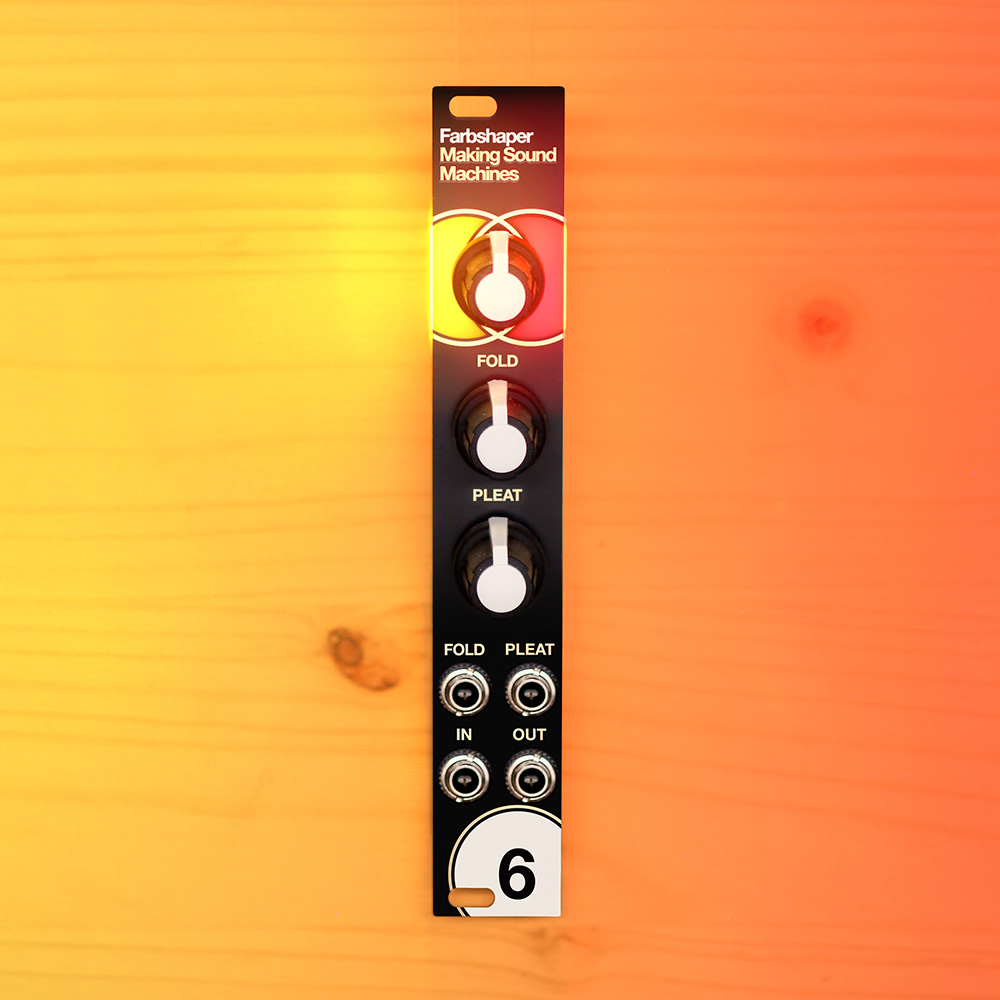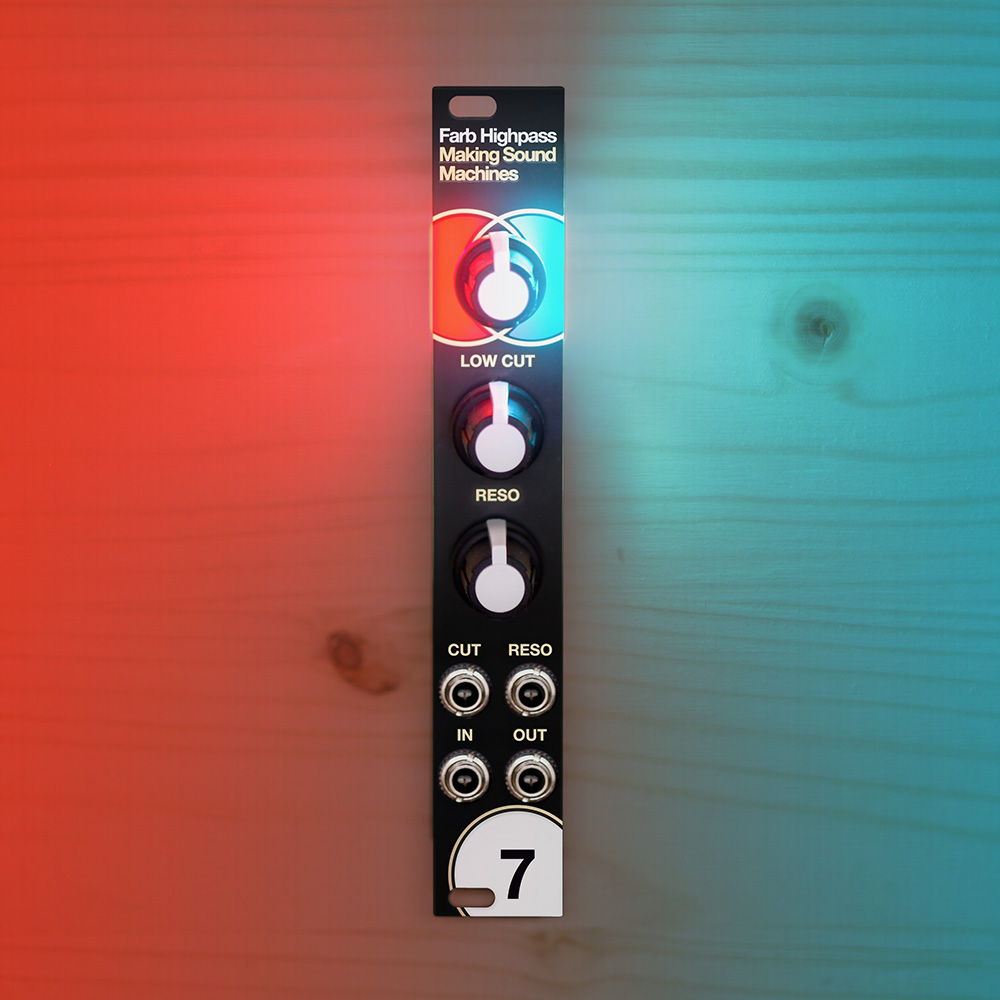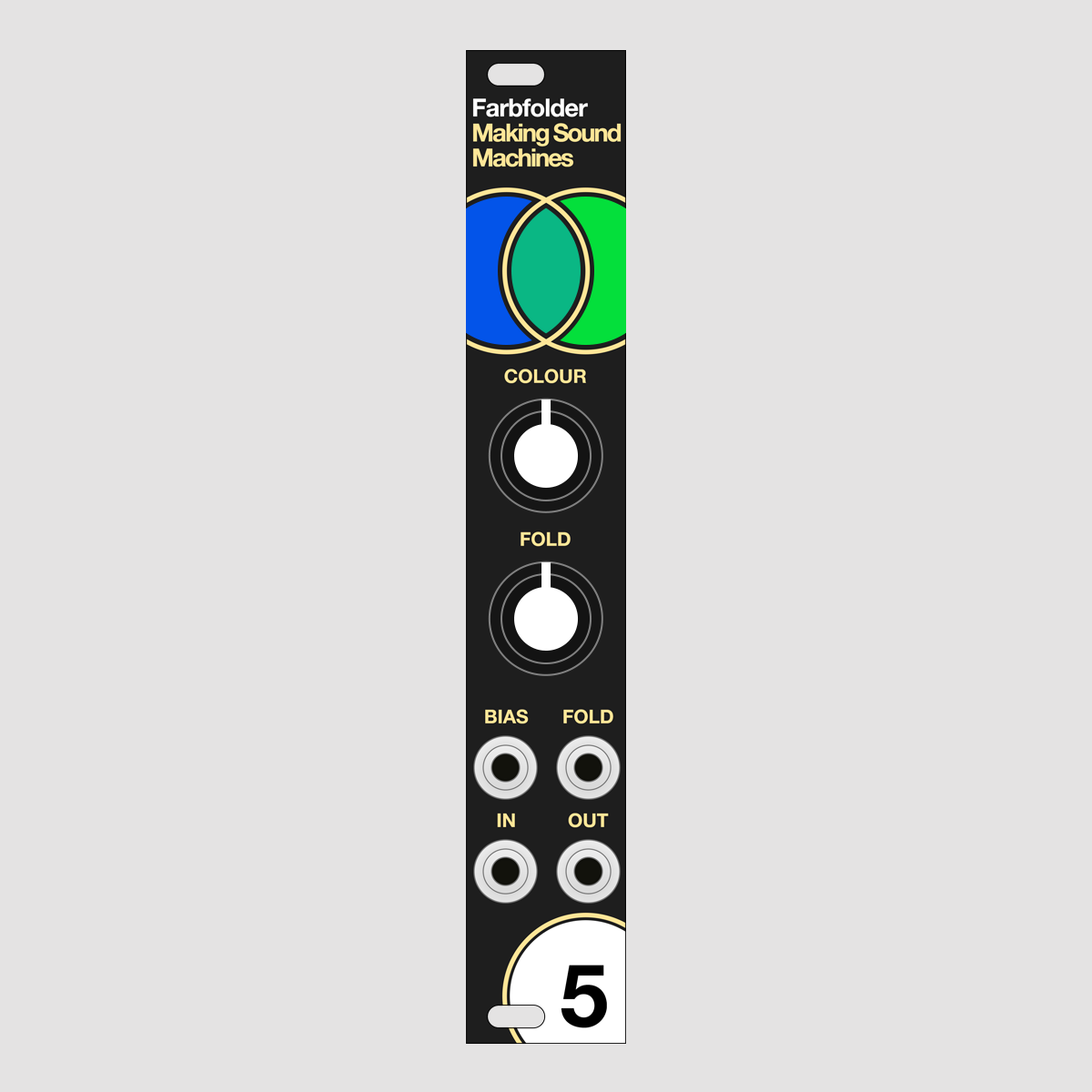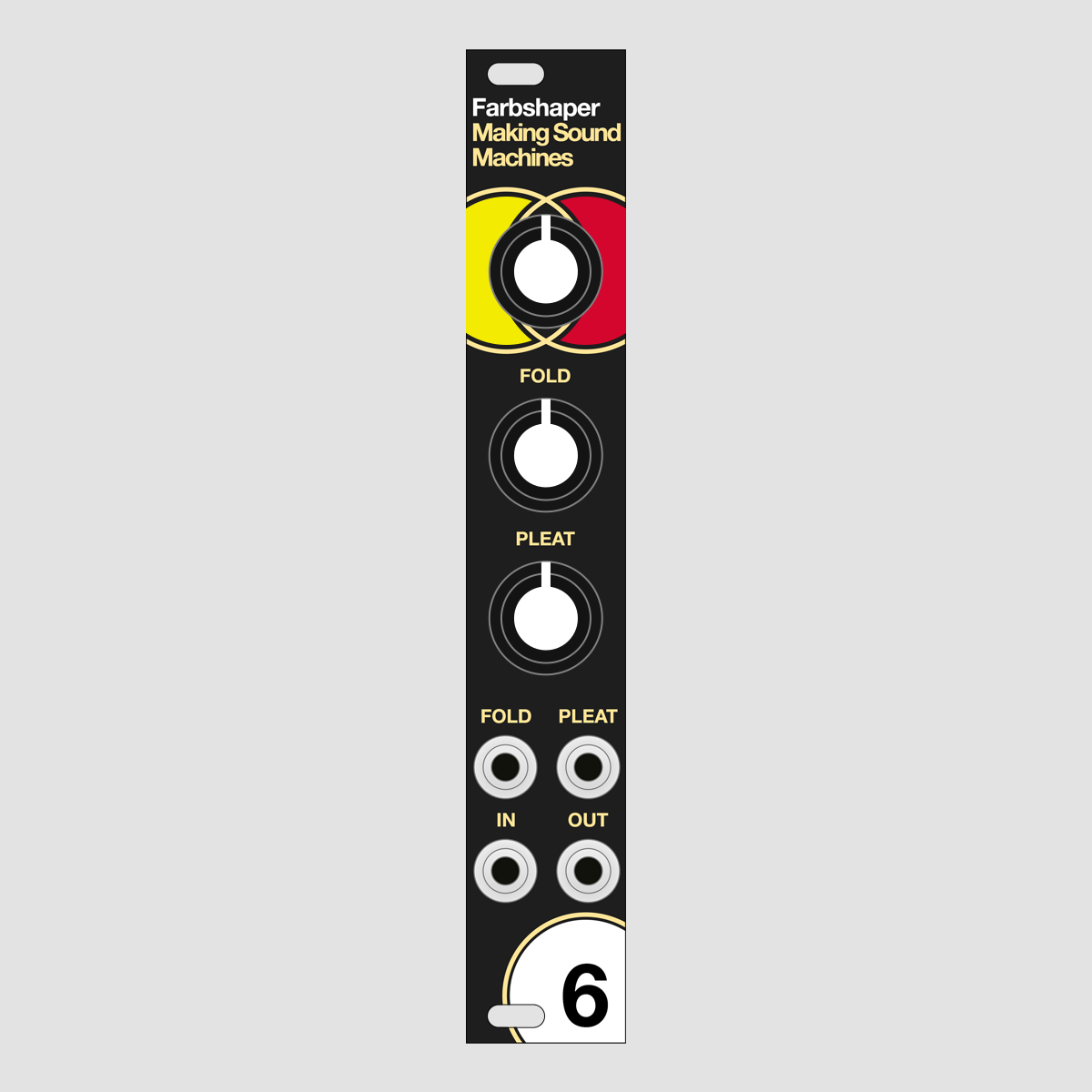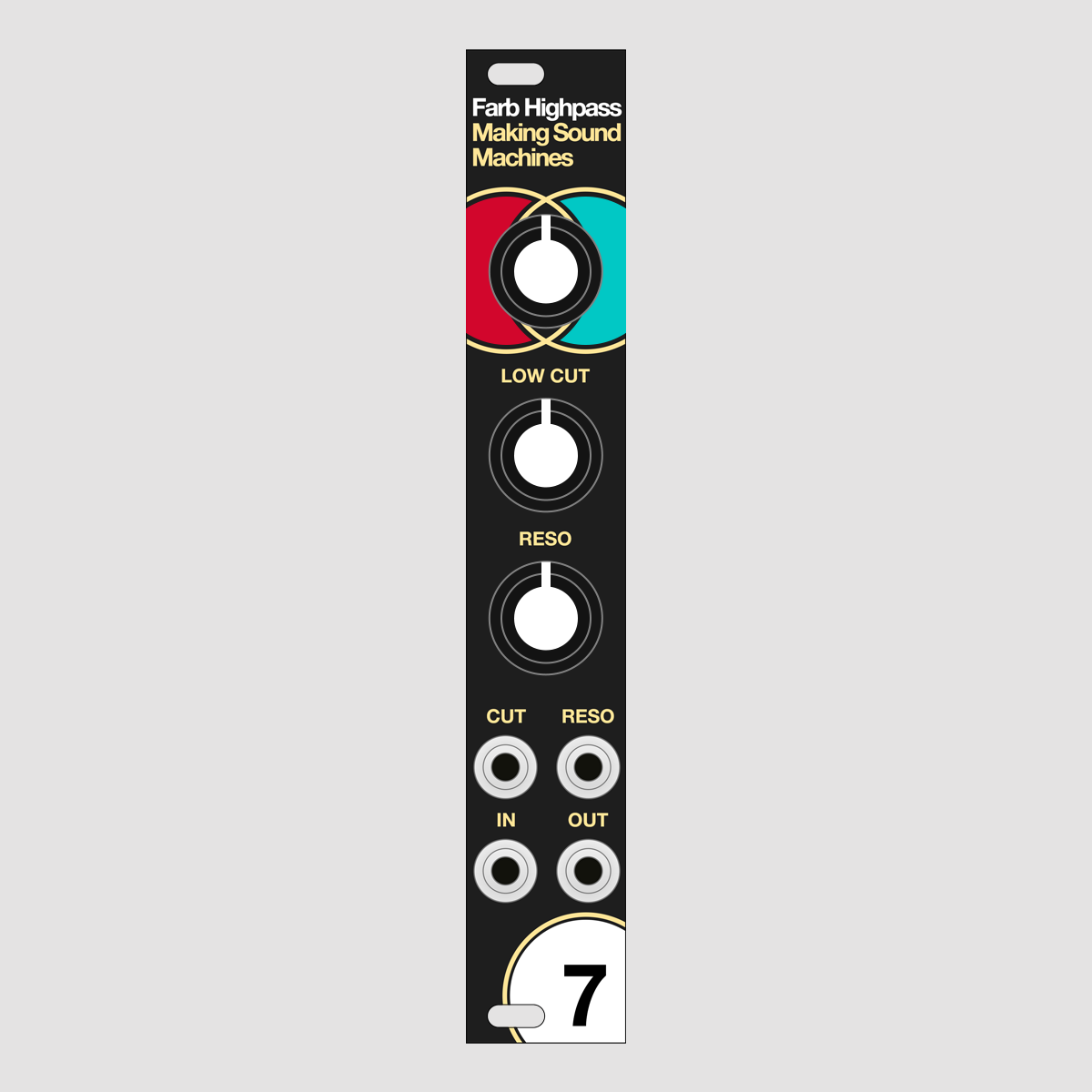 Farbfilter Series#
Our Farbfilter (colour filter) series is a range of sound colouring modules for Eurorack.
These modules are a personal take on our favourite analogue effects circuits from East and West Coast Modular Synthesis.
They sound great and underline what we love most about analogue synthesis: their nonlinearities and quirks inspire us to find new sounds.
Designed to fit a 4HP footprint, they are compact, tweakable and easy to use.
We will be introducing the Farbfilter Series at Superbooth in Berlin, 11-13 May 23.
The modules will be be available assembled and as DIY kits in select modular stores and directly from us.